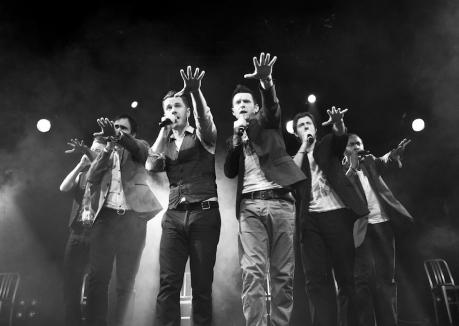 Australia…we're coming for you!!
We're delighted to announce that we're heading back to Australia for the 2015 Adelaide Fringe Festival. You'll find us in familiar surroundings at The Garden Of Unearthly Delights from Feb 13th until March 15th.
Along with bringing a brand new show we're going to be releasing our new album to coincide with the festival!
For more details see our gigs page or check out our listing here: http://www.gardenofunearthlydelights.com.au/tickets/performances.php?eventId=7152:1054