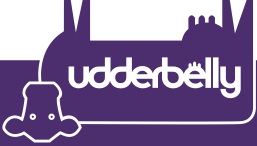 The Magnets are excited to announce that we will be heading back to the Edinburgh Fringe Festival this year – but for one week only!
We'll be playing the spectacular Underbelly McEwan Hall, a cool 1000 seater from Wednesday July 30th until Tuesday August 5th.
There'll be new tunes, new moves and an all new show. Coupled with the fantastic venue with brilliant lights and sound this promises to be the best Magnets Edinburgh show ever!
Get tickets now before it sells out! Click Here for Tickets
Related show